Serving Northwoods Business and Home Users since 1989!
Is your computer running slow? Freezing up? You may have malware or a virus. Bring it in and we'll clean it up for you. Some other services we offer are:
Hardware Replacement & Repair
Data Copying & Transfer
Hard Drive Replacement or Upgrade
Software Installation
Server Installation & Maintenance
OS Installations and Upgrades
Network and Firewall Support
Many others, call us and ask if we can help!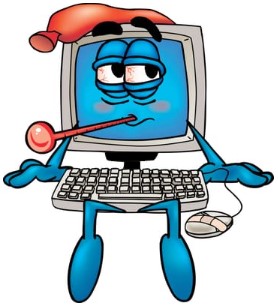 Silver Bay Systems
Office Hours: 8:30AM-5:00PM, Monday-Friday
854 W Pine Street
Eagle River, WI 54521
715-479-3044
E-Mail:
sbsinc@silverbaysystems.com